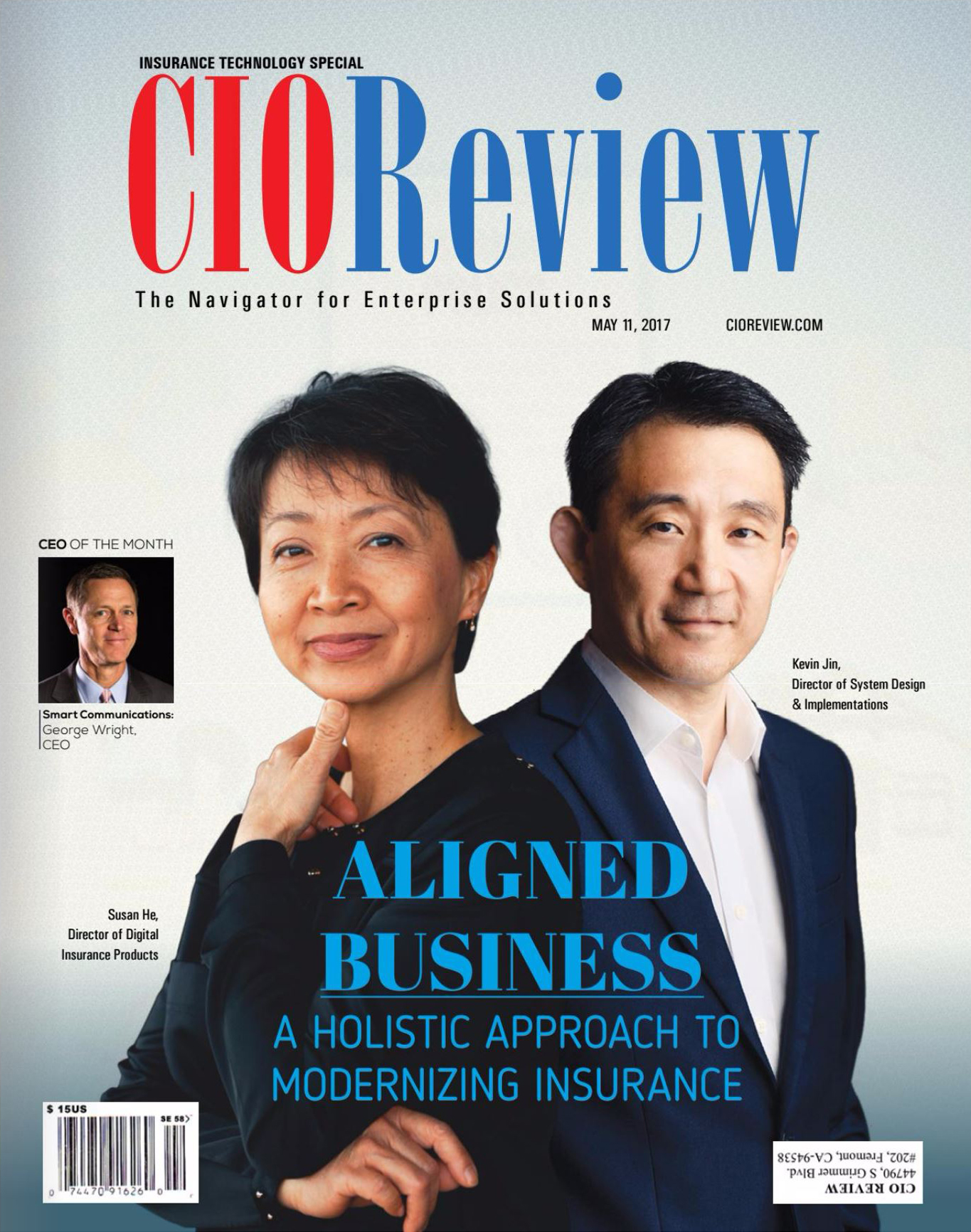 Aligned Business has been selected as one of the 20 Most Promising Insurance Technology Solutions Providers in CIOReview's 2017 once a year publication on Insurance Technologies and invited to appear in the Cover Story. Aligned Business is striving to help insurance companies worldwide transit towards digital insurance successfully.
View the cover story here.
And feel free to Contact Us to learn more.